ACT Mission Statement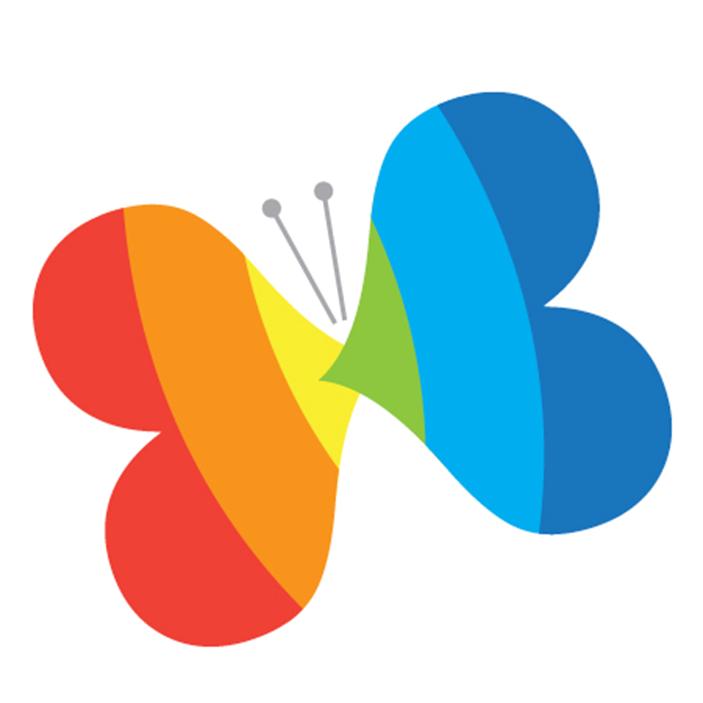 ACT's mission is to protect, support, educate and empower victims of domestic violence and their children, survivors of sexual assault and  human trafficking in Lee, Hendry, and Glades Counties.
ACT's external vision is to develop a community where all individuals are safe, respected and valued; where any form of violence is unacceptable and for all individuals in our community have access to resources that teach and support a fear-free environment.   Our internal vision is to be the most highly respected and well known social service agency in Lee, Hendry and Glades counties.  To be an agency with well balanced funding sources including grants, endowments, and donations that is run compassionately and efficiently.
The agency provides the following services to realize its mission: emergency protective shelter, a 24-hour crisis hotline, one-on-one counseling, advocacy, support groups, rape crisis center, outreach counseling, batterer's intervention groups, children's program, community and professional education and awareness, and information and referrals to those seeking assistance in other matters.
ACT endeavors to work hand-in-hand with law enforcement, mental health services, medical professionals, and the judicial system in providing assistance and education to victims of domestic abuse and sexual assault.
ACT shall ensure accessibility to meetings, conferences and seminars to persons with disabilities, limited English proficiency, and Deaf or hard of hearing by placing the following statement on all event notices and advertisements prior to the event:

ACT will provide accommodations, including American Sign Language interpreters, assistive listening devices, alternative formats of printed materials and real-time captioning upon request for persons who are deaf, hard of hearing or are living with disabilities. To ensure accommodations, please make your request within 7 days prior to the event to  jbenton@actabuse.com