ACT Community-Based Partnerships
Working together to multiply the impact of local efforts
Abuse Counseling and Treatment, Inc. (ACT) partners with counterpart agencies, such as nonprofits and community-based organizations to carry out our mission to protect, support, and educate victims of domestic violence and their children, survivors of sexual assault and human trafficking in Lee, Hendry, and Glades Counties. We also work with a number of businesses and organizations to elevate our community outreach efforts.
Highlighted marketing partners: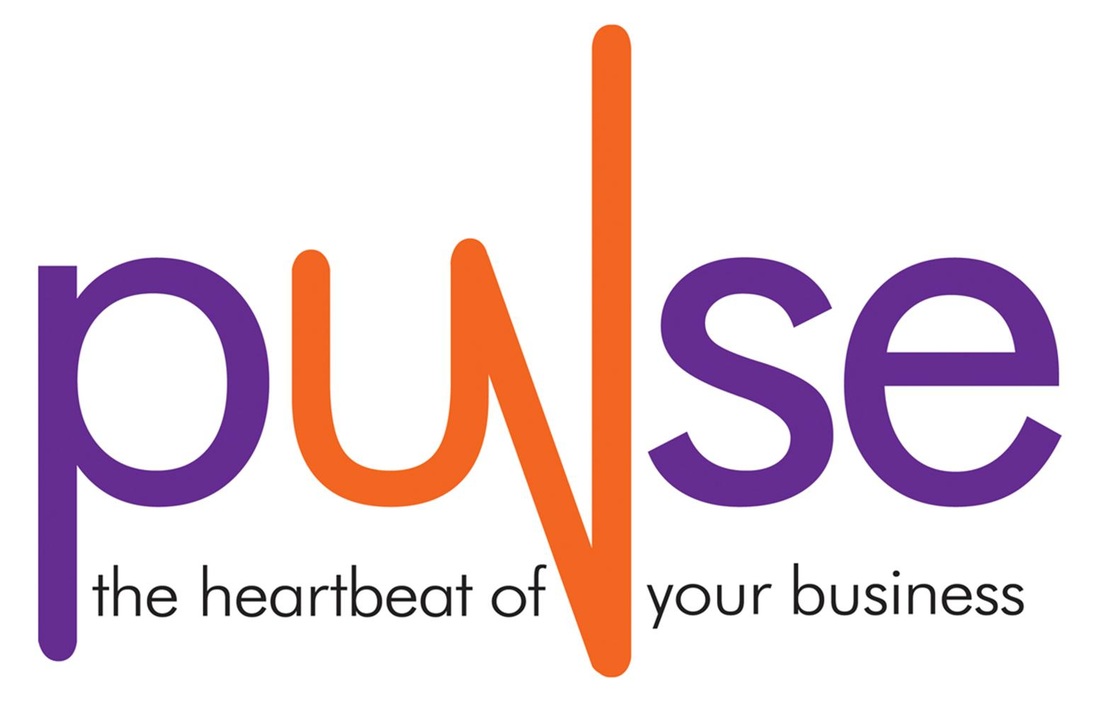 Pulse Technology Solutions provides IT Support such as technical helpdesk support, computer support, and consulting to small and medium-sized businesses.  It's always been our goal to provide enterprise-level IT practices and solutions to the small business sector, with small business prices.

Planned Perfection, Inc. specializes in elegant, unique and jaw-dropping florals and décor that are sure to make any event Planned to Perfection. From stunning reception décor, bridal bouquets and wedding ceremony flowers, corporate event flowers and décor, to linens, lighting, furniture and wall draping. We also take expert care of your everyday floral needs, from Birthdays to Anniversaries or that perfect Holiday arrangement.

FemCity is the business hub for women locally and globally all immersed in positivity. We are an innovative community that catapults businesses to the next level while providing the support needed for small business owners.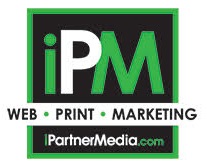 iPartnerMedia is a creative agency that delivers digital marketing, print marketing, and public relations solutions to companies big and small.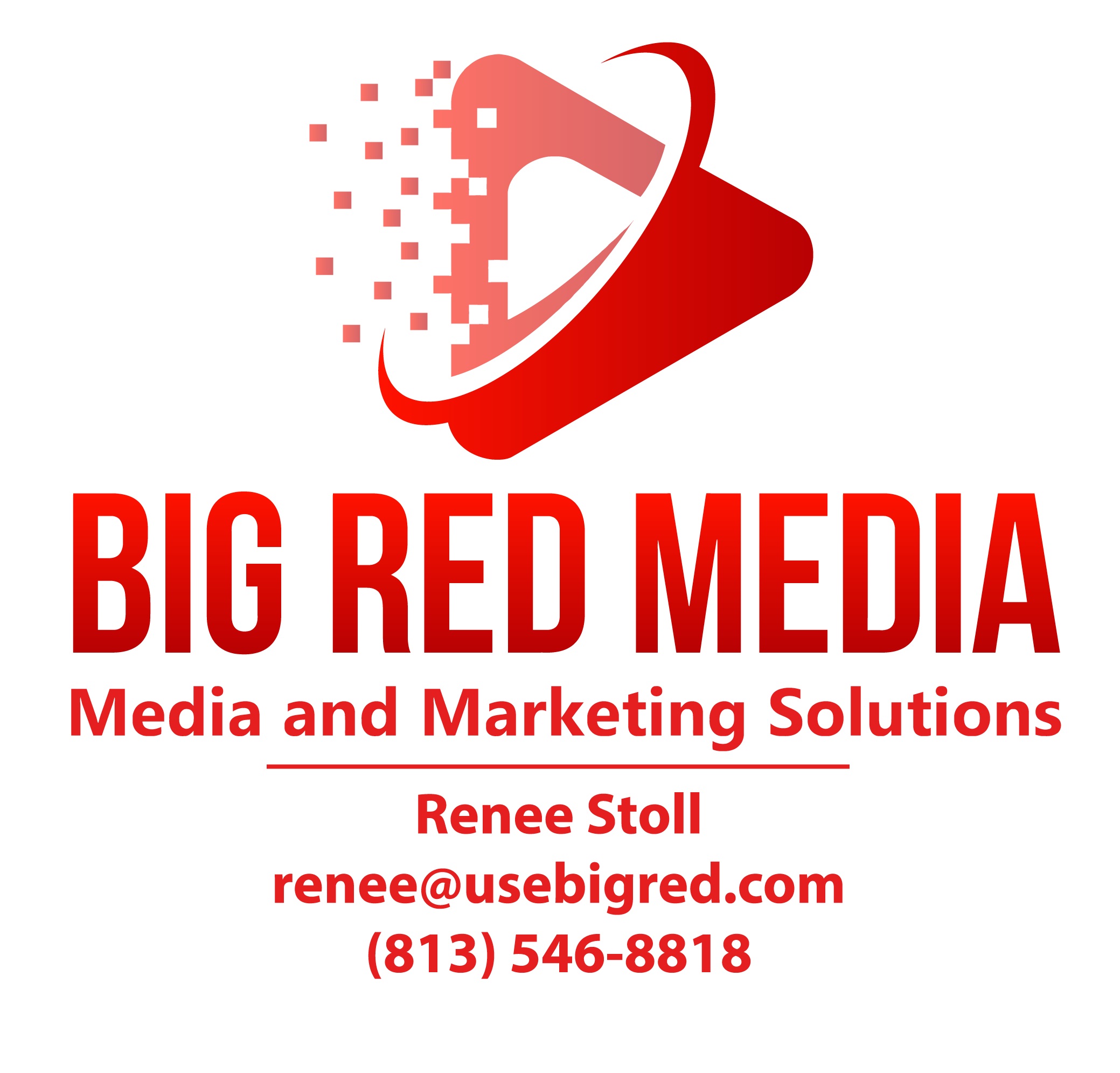 Big Red Media provides custom, branded videos to highlight organizations, products, and events. Fully produced video services include: broadcast quality video production, droning, custom animation of logo, editing, script writing, royalty-free music and voice over talent.