If You Are Hurting
Your deepest desire is most likely to make the hurt stop. Abuse Counseling and Treatment, Inc. (ACT) shares that desire with you.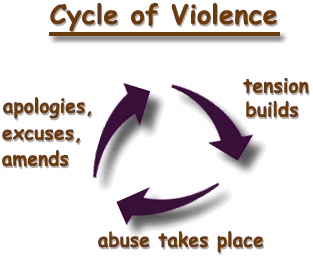 Violent and hurtful behavior threatens the stability of the family and leaves a legacy of violence to impressionable children.
ACT's mission is to protect, support, and educate victims of domestic violence and their children, survivors of sexual assault and human trafficking in Lee, Hendry, and Glades Counties. Our goal is to eliminate domestic and sexual violence through the services we provide by the quality and excellence of our Board, Staff and Volunteers. All of our services are provided free to victims and their children. We will provide you with support and options for beginning the journey to a safe, healthy relationship. We want to help you stop the cycle of violence.
Our sensitive, professional staff have been providing services, support, information and referrals to victims of domestic violence for over 35 years in Lee, Hendry, and Glades Counties.
Please call our safe, free, and confidential hotline for more information, help or advice: (239) 939-2553.