Residential Program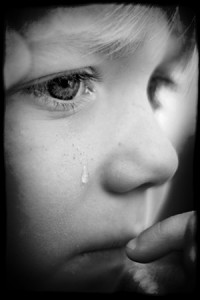 ACT's Residential Program offers 24-hour service to victims of domestic violence, sexual assault and the new-and-temporarily homeless, as well as the children of these victims. When calling the hotline, a person will receive crisis counseling, safety planning, information, referral, and admission to the shelter.
Support, counseling, information and safety planning are given to residents who stay in our facilities. Weekly groups, as well as case management and individual counseling, is provided for every resident and their children. The length of a stay in the shelter may be up to eight weeks, which allows our counselors to accomplish goal setting and case management with their clients. Interpreters available upon request.
Parenting groups, addiction education and life skills education are also available.
All children who stay at the shelter receive an assessment as well as individual and group counseling. Child Specialists facilitating the groups, divide the children so that they are age compatible. Thus, they are able to provide quality counseling that is understandable for each age level. Visit the Children's Program Page for more detailed information on our Children's Counseling.