Community Education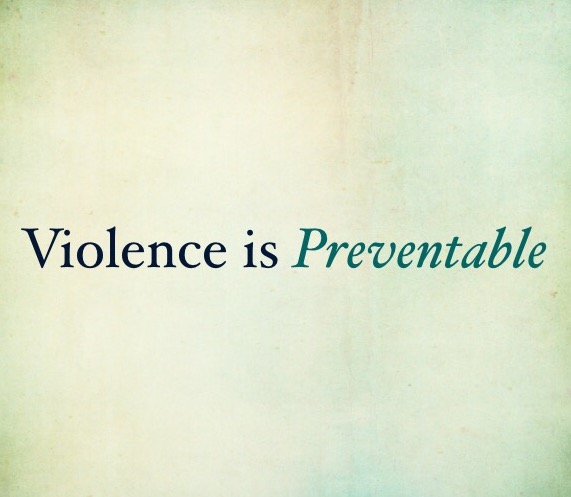 The purpose of ACT's Community Education Department is to increase community awareness on issues of domestic violence, sexual assault and human trafficking through various forms of education.
We aim to prevent individuals from ever having to experience these issues and to empower those who already have. We do this through the use media and public speaking engagements.   
The Community Education department offers professional trainings to:
Health care providers
Schools, colleges and universities
Service providers
Law enforcement
Justice system
Churches
Mental health centers
Clubs, organizations and news media
Topics include:
Prevention
Domestic Violence
Teen Dating Violence
Human Trafficking
Sexual Assault, including legal consent and date rape
Childhood Domestic Violence
Bystander Behavior
Bullying
For a detailed print out of our Community Education offerings, please click here.
Please contact Colleen or Christine to schedule in-service trainings, professional seminars, classroom workshops and community health fairs.