Volunteers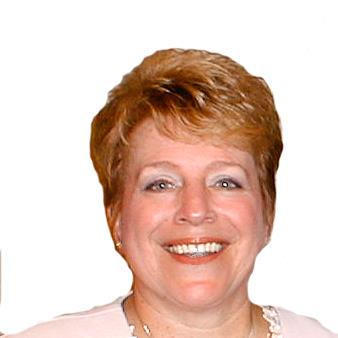 Volunteer of the Year 2016
The importance of volunteers for ACT to maintain our 24/7 services across Lee, Hendry, and Glades counties cannot be overestimated. Our volunteers exhibit selfless dedication to their responsibilities, and it is with that in mind that we carefully considered the selection of our special "Volunteer of the Year," Judy Weiner. Judy has been a volunteer with the Domestic Violence (DV) Unit for 19 years. She accompanies victims of domestic and sexual violence to their injunction for protection hearings on a weekly basis (that is, unless she is on vacation visiting her grandchildren). Her dedication to the victims goes above and beyond her volunteer job description. Judy goes from being a shoulder to cry on to being a victim's "protector." She has been a tremendous support and huge asset to the victims, the DV unit, and to ACT. We would be lost without her… We love you Judy and we hope you are here for another 20 years. Join us in growing our volunteer team by sharing your special skills, talents, and abilities. Read more about our needs and sign up to volunteer here.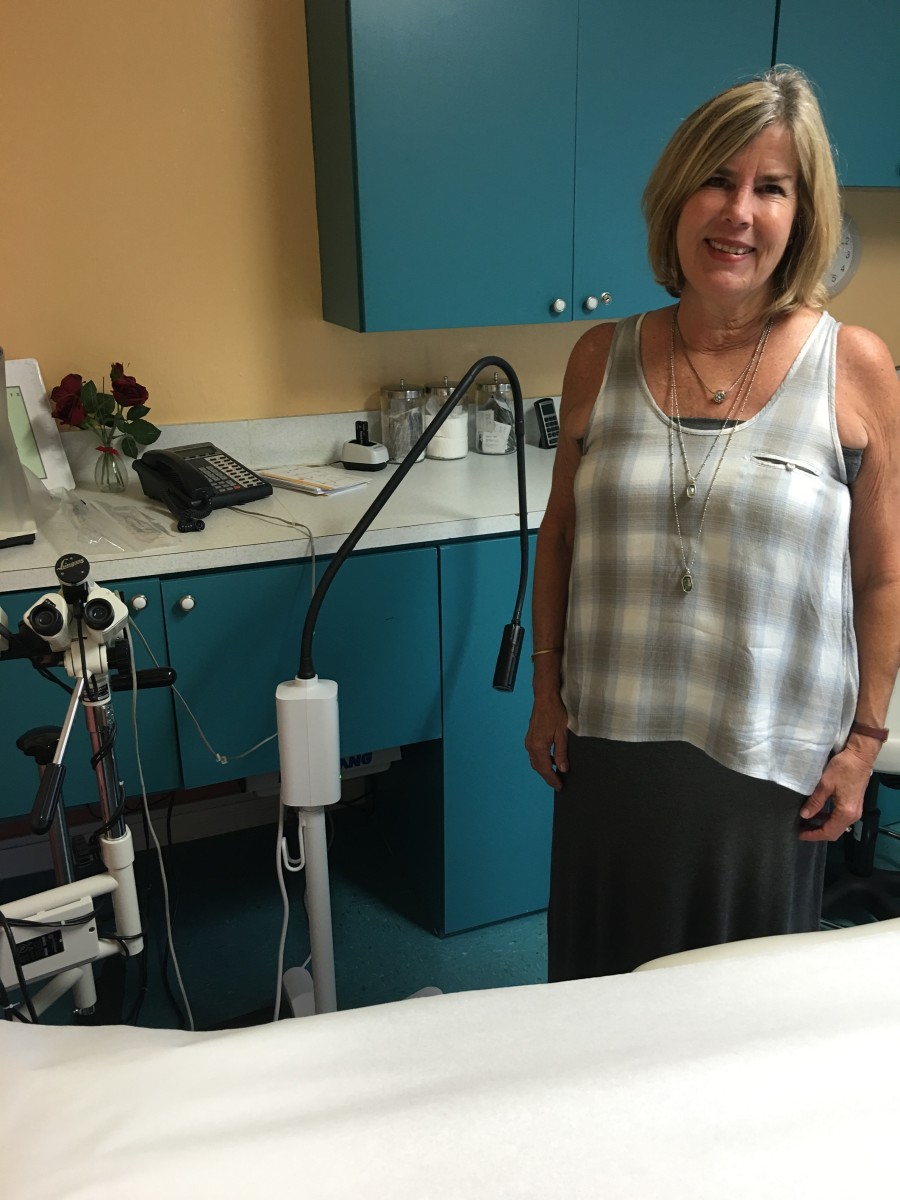 ACT would like to recognize Nancy Antonio as being Volunteer of the Month for July 2016. She began her volunteer work with ACT in 2010 and has since donated over 5,000 hours of her time in the On-Call program for the Rape Crisis Center.
Nancy volunteers on Mondays and Wednesdays taking the 3pm-8am shift and providing backup when needed and advocates for about 3-4 survivors per month. She helps them feel comfortable by offering warm coffee and snacks and then explains what they should expect during their visit. The visit includes a forensic exam which includes assessing and documenting any injuries, collecting evidence and providing medication.  Nancy is there for that survivor every step of the way, even visiting them in the hospital, helping them make arrangements for child care and informing loved ones of their whereabouts. Nancy shared, "It's very satisfying to be able to see a client come in whose anxious and disturbed and be a part of their healing process by providing the support and care they need. As an advocate, you can make a difference and help people react to an unfamiliar situation by being non-judgmental and supportive." Nancy does just that and the staff and clients of ACT value her dedication and passion that she offers.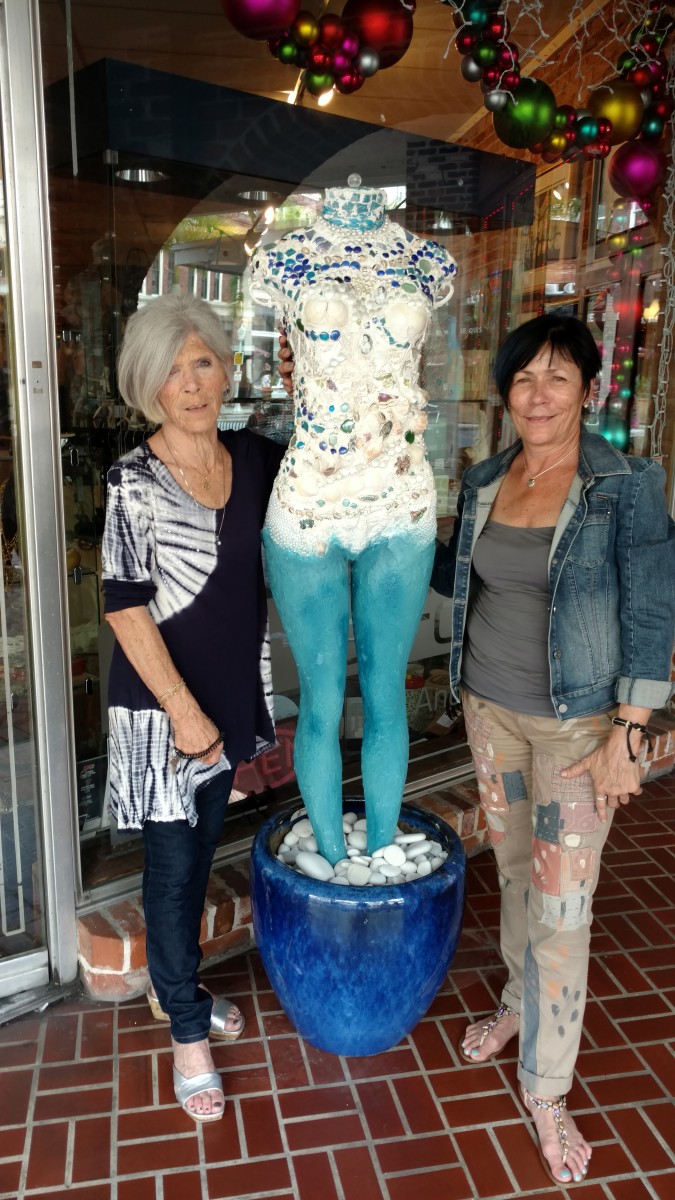 Congratulations to Susan Mills our Volunteer of the Month for August! Susan has volunteered at the Arts for ACT Gallery four days each month since 2010. Susan is an artist herself and gives back to our agency with her artwork. She makes coffee filter purses, jewelry, collages, watercolor and acrylic paintings, updates furniture using corks, belts, ties and other found objects.  She also revamps and restyles clothing making awesome artful creations.  Her creations are most popular and a percentage of the sales help support the gallery and ACT clients. Claudia Goode runs the A4A Gallery located at 2265 First Street in Downtown Fort Myers. It's open Monday-Saturday from 9am-8pm and 11am-5pm on Sundays. If you stop by, be sure to take a selfie with this Goddess of the Sea mosaic sculpture that the two of them made together. "I value Susan as a volunteer and a true friend," says Claudia when asked about Susan, "She's always the first one to offer help when it's needed."  If you're interested in volunteering at the gallery, send an email to Christine at ckobie@actabuse.com or stop into the gallery and enjoy the creativity!